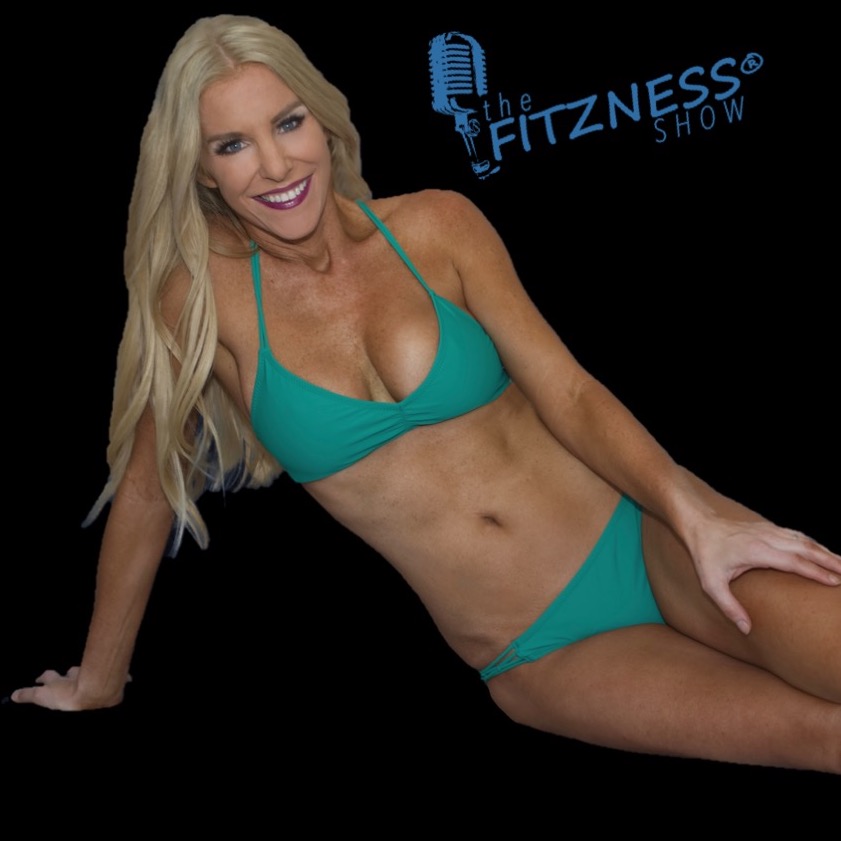 In this episode, Fitz Koehler, M.S.E.S.S., gives the game plan for tackling this holiday season with a mission to lose weight or get fitter, instead of fatter. She provides specific, doable rules for avoiding the barrage of sweets, treats and alcohol landmines while keeping your workouts at full force. You'll also hear about some of the silly stuff she's been up to lately. The silly stuff seems to never end! Happy holidays, friends. Fitz loves you!
Find the Strength Training for Runners Workout here. Find the Exact Formula for Weight Loss here. 
Hit LIKE and SHARE and SUBSCRIBE if you enjoy the show and visit Fitzness.com and MorningMile.com when you're done listening.
Also, join Fitz's Hottie Body Fitzness Challenge group on Facebook for constant support, harassment and guidance!
Cover photo: Greg Sadler Photography